Welcome to my little project. This and the posts that follow are 100% my opinion, 100% because I'm a nerd at heart, and 100% because I just wanted to do something creative. The Enneagram has become one of the most fascinating tools in my arsenal of learning to understand people better and the most sophisticated resource I've come across. So read ahead accordingly. It's all just a bit of fun.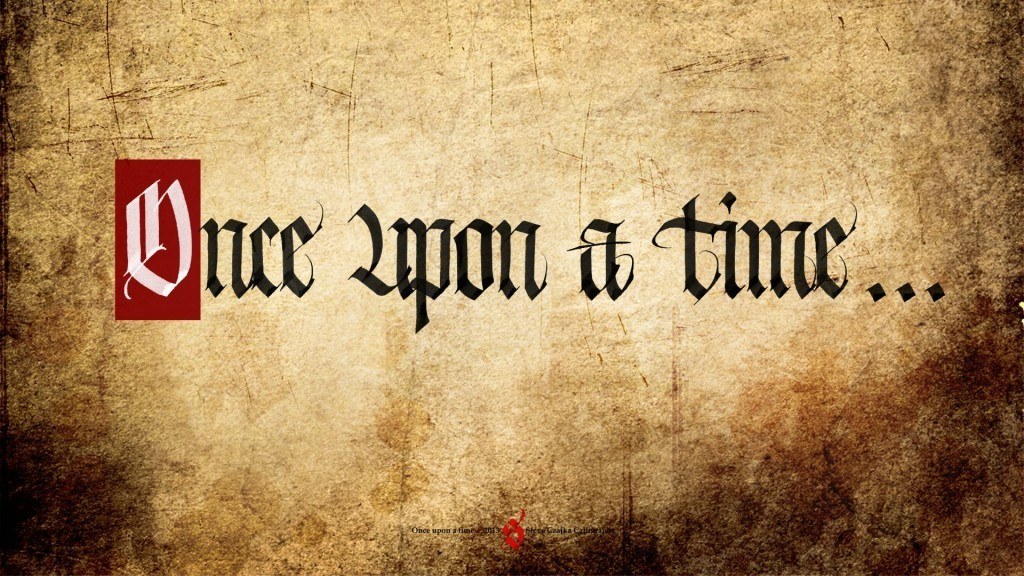 I've done a bit of creative writing over the years. It's so much harder than I thought it'd be because a) I struggle with imagination, b) writing has never been my strong suit, and c) I tend to tackle it logically, clinically, and in a somewhat formulaic manner. Learning the artistry side of writing stretches me (probably a healthy move for a 3w2 to cultivate my 4 wing a bit more). But one thing I think does help me is my ability to craft character profiles. It's why I think this is worth considering. I think the strongest stories are the ones with characters who are consistent, who lead the story instead of react to it. So without further or do, here's an intro as to why I think it matters.
In storytelling, the characters we follow are representations of who we are at our very core. They go on the adventures we could only hope to have. They face the horrors we fear to face, the victories we dream to prevail over, and become the people we wonder if we'll ever become. What makes a character great is when they suffer in a way that's closely or distantly familiar to us, when they face loss, experience pain, confront insurmountable obstacles, face demons, confront bullies, or even endure the dispassionate natural disasters or threats i
n the world around us. It's who they come out as on the other side that's the big mystery, the big reveal. We hold our breath to wonder if it's truly possible to weather the storms, to come out on the other side more or less… okay. We are scared of scars, fear trauma, and are fundamentally terrified of the unknown. Stories help us consider the possibilities and give us a chance to ask: in a similar circumstance, would I make it?
Life and death are the most fundamental realities we comprehend. And by taking our characters to the brink of life and death, we explore that basic primal reality and determine how we will live accordingly.
I say all this because stories that touch us deeply have to be at some level relatable (we may not understand what it's like to be a Hobbit but we can understand the need to come out of comfort and move into bravery) but also believable. While the complexity of the human soul is far too sophisticated to fully catalog, a tool like the Enneagram can help make a character make sense. Not everyone is identical, we know that. We're not creating robots and merely changing their programming. We're crafting beings with ideals, personalities, hopes, fears, norms, pain, and at some fundamental level we understand as both writers and readers that any given character has limitations based on their make up.
Bilbo Baggins was happy, like many of his Hobbit brethren, before being whisked away into his journey "There and Back Again." A 9 on the Enneagram, his desire was for peace, for stability, and to more or less be left alone to live out the serenity of his nice little life. We'd expect him to get agitated or anxious when that stability was threatened (a disintegrated 6) but we also celebrate when he begins to find his own purpose and start to live into it (an integrated 3). We hope he'd make the move from sloth, laziness, or disengagement toward engagement, purpose, and productivity. That's a character we understand, even when he acted outside that, he followed the basic philosophies of the Enneagram.
What we would have been confused to see is for him to get sidetracked by all the beautiful elf maidens and forget his quest in a brothel (more of a 7 move, maybe like Captain James T. Kirk from Star Trek). Or for him to get depressed and lament "no one understands me" maybe giving up entirely that someone more qualified should probably take on the quest (much like his 4 nephew Frodo). That just isn't Bilbo Baggins. He's the optimist, he rallies the troops, supports the angsty Thorin Oakenshield when he loses his mind to entitlement and dark withdrawal. He's not the character we need if he's a dominating 8, a skittish 6, or an image-obsessed or vain 3.
One of the biggest mistakes a storyteller can make is to craft a character that in essence betrays who they are by becoming what the story needs instead of acting as they would according to their personality and make up. Older cinema, for example, is hard to Enneagram because they were often one dimensional, reactionary, and idealist. Their journeys were mostly external. Consider Dorothy from The Wizard of Oz. I find her Enneagram far more difficult to define than the great supporting cast around her (the Scarecrow 5, the Tin Man 4, the Cowardly Lion 9 (who lived a lot in his disintegrated 6), the Deceitful Wizard 3). Many of these iconic characters acted according to where the story teller wanted to go instead of considering what this character needed, how they'd respond, what they'd do in the face of their fears, and who they'd ultimately become through the course of their journey.
Storytellers don't have to sacrifice a great plot, give up an innovative concept, or forego a complex world. But they will find a great deal more depth in their finished product by considering who they've sent on these journeys by considering the personalities of who their characters are.
This goes for heroes/protagonists, villains, supporting characters, sages, even anti-heroes. Everyone has a motivation. Villains, especially, become far more compelling when they act according to their Enneagram. A villain might actually be "healthy" on their Enneagram but might merely have a conflicting ideal with our protagonist or even a competitive goal. More often than not, though, a villain will be operating out of their sin or disintegration and understanding their motivations, dysfunctions, and general unhealthiness can make them far more compelling, interesting, even sympathetic. Gone are the days when storytelling was compelling as merely good defeating evil. Characters who are relatable, even villains and anti-heroes, are deeper and more engaging. And those are the characters with whom we journey best.
Next post we'll break down exactly what the Enneagram gives us/tell us and then we'll start tackling each Enneagram type in more detail.
Save